Well… Not quiet yet actualy, but I went to one of the [many] local bicycle store to look for one today.
What I ended up with was this baby, which I am going to pick up tomorrow.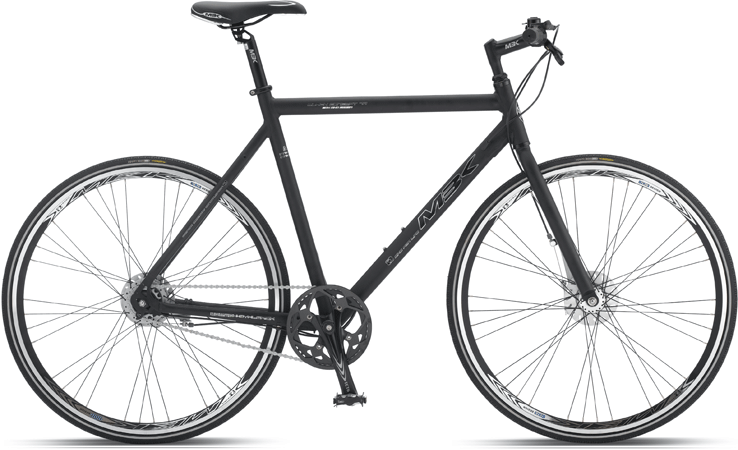 The manufacturer MBK has all the specs. I'm getting it fitted with tire and chain fenders and a lock to boot.
It's going to be interesting to be riding something with considerably less than 95HPs, but as winter seems to be unwilling to go away this will have to do until there are 5+ centigrades…